Overhead Conveyor System Design Guides

When creating the perfect conveyor system, you need to make sure you follow a few steps. We have guides that help you design your system to fit your space. We have a variety of systems that can be custom ordered to fit your needs. Our guides will help you determine which durability level and power level you need for the items or products you will be placing on the conveyor system.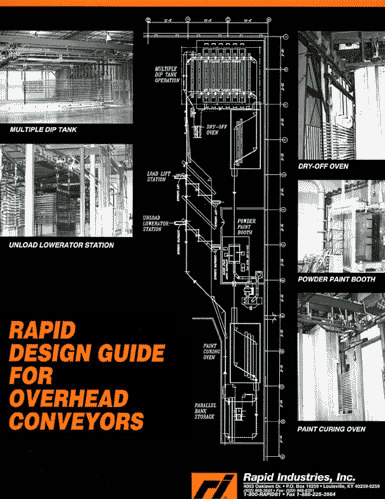 Design Guide
The Design Guide provides technical details and spec drawings to help you start a conveyor system design or learn about your existing system.
View .PDF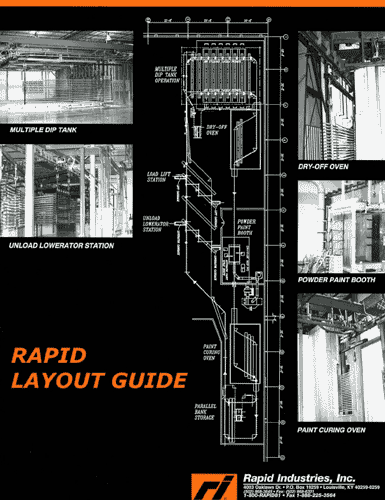 Layout Guide
Our Layout Guide is an additional tool that can be used in conjunction with the Design Guide in helping plan your conveyor system layout.
View .PDF