"Rapid Industries is a world leader in conveyor systems since 1967, and our service and experience has been unmatched."
Unparalleled customer service has been the cornerstone of our business since its inception in 1967.
Overhead Conveyor Systems by Rapid Industries
Rapid Industries is your one stop shop for Conveyor Systems, Inspections, Turn-Key Solutions, Automated Equipment & Structural Fabrications. We have been serving the industrial and manufacturing industry for over 50 years.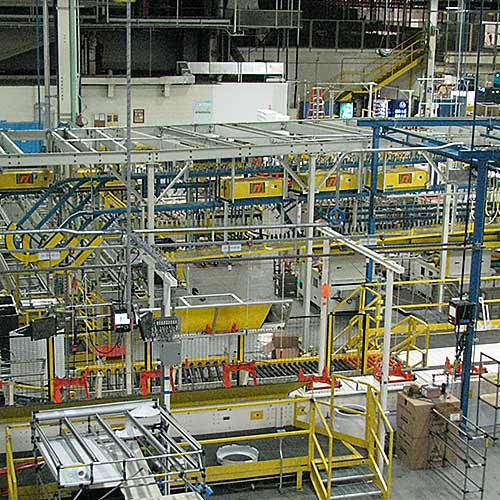 Our conveyor systems are the systems of choice for a broad spectrum of manufacturing and material handling operations. They can turn, change levels, adapt and easily be configured without taking up valuable floor space.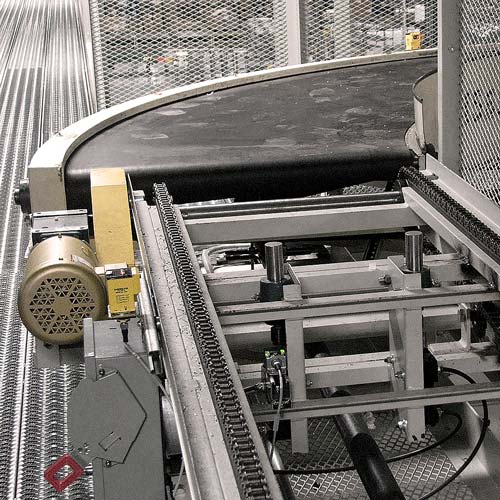 Rapid maintains one of the largest conveyor components inventories in the industry. This allows us to typically ship same day and get the parts out to your plant faster resulting in less down time.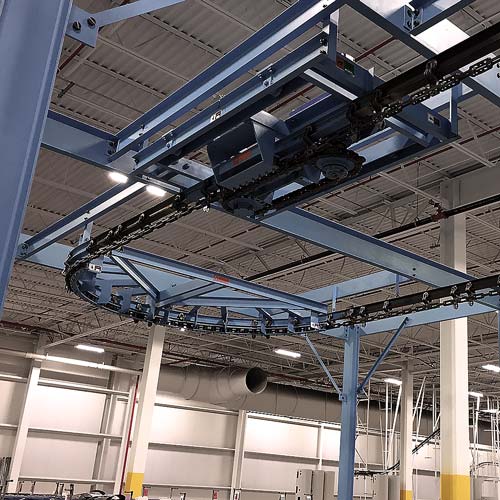 Here you can view and download our most popular catalogs which include pictures, diagrams, specs and more. This is a great place to get started in determining which system is best for your facility.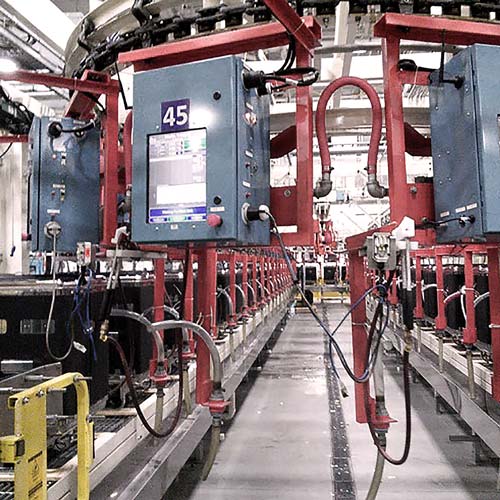 Custom automated equipment designed such as palletizing, de-palletizing, lift and rotate, ergonomically designed including heavy structural steel supports.
Rapid Industries provides turn-key conveyor solutions!
We are proud to be a part of Millwrights Local 1076 Union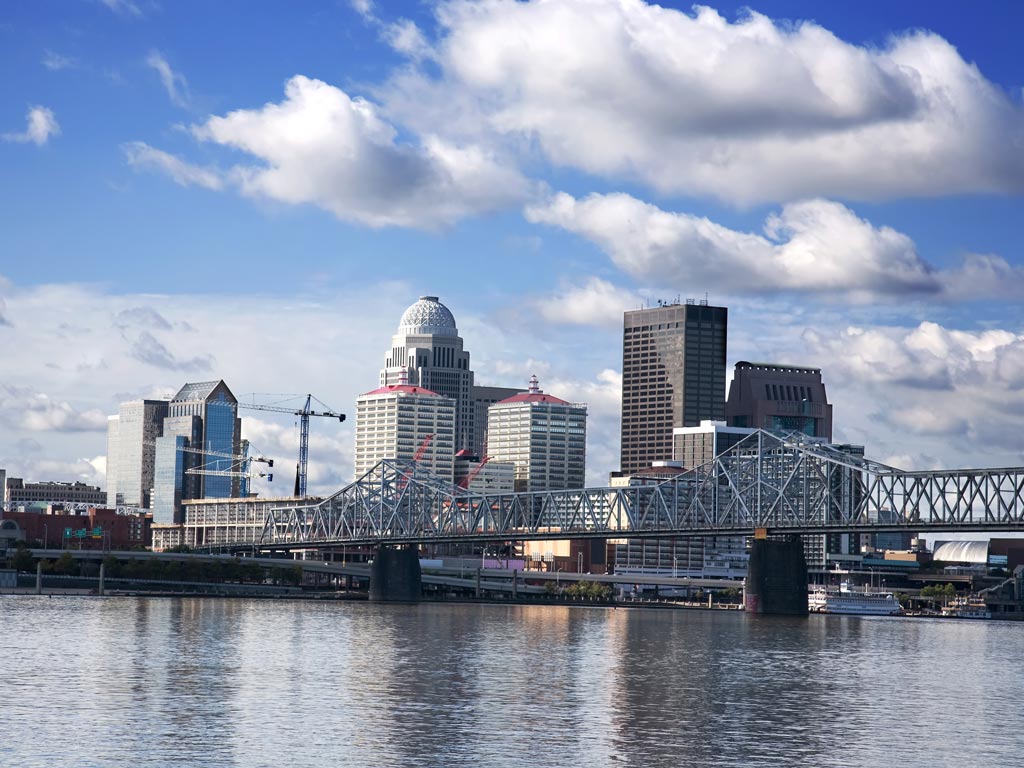 Rapid Industries, Inc
A service driven company and world leader in material handling solutions, based on the principals of unremitting service and continuous technological improvements.  Rapid's fifty plus years of worldwide success is derived from the foundations of an ultimate team environment and unwavering high moral standards, creating profit through the leanest of manufacturing processes and total lifecycle service support.
Join Rapids team as a customer, vendor, or employee and share in this total growth process. Our goal is to be your go-to resource for all aspects of conveyor systems.